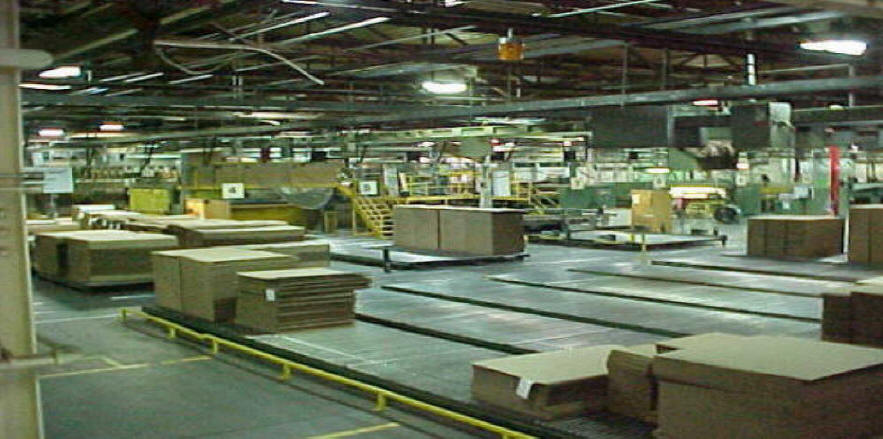 Welcome to Farrell International - specialists in supply of a comprehensive range encompassing retail packaging, transit cases and consumer units, working in partnership with our customers on design, value engineering, cost reduction & consultancy in the Corrugated Cardboard Packaging Industry.

Farrell International founded over twenty years ago is a private business that is dedicated to providing its customers with a leading edge service in many different parts of the World. We achieve this by working with our global partners who themselves operate at an unparalleled level.

Our main asset is our knowledge that has come from working with some of the largest companies in the World. The advantage of this is immeasurable to growing companies and in fact existing large groups that must always keep themselves at the cutting edge in order to sustain their position.

We have 130,000 square Feet of warehousing on site for our stock and serve business.
A sister company, Faleen Sales Ltd, specialises in the supply of Polypropylene Strapping and Stretch Film, please visit its website www.faleensales.ie
Please browse through our web site and we look forward to discussing your individual needs.